Southwest General Hires New Chief Transformation Officer/Vice President of Population Health
Posted On:
Written By:

Fienga, Caroline
FOR IMMEDIATE RELEASE
Caroline Fienga
Interactive Media & Public Relations Specialist
440-816-6723 (office)
216-299-7727 (cell)
cfienga@swgeneral.com
Southwest General Hires New Chief Transformation Officer/
Vice President of Population Health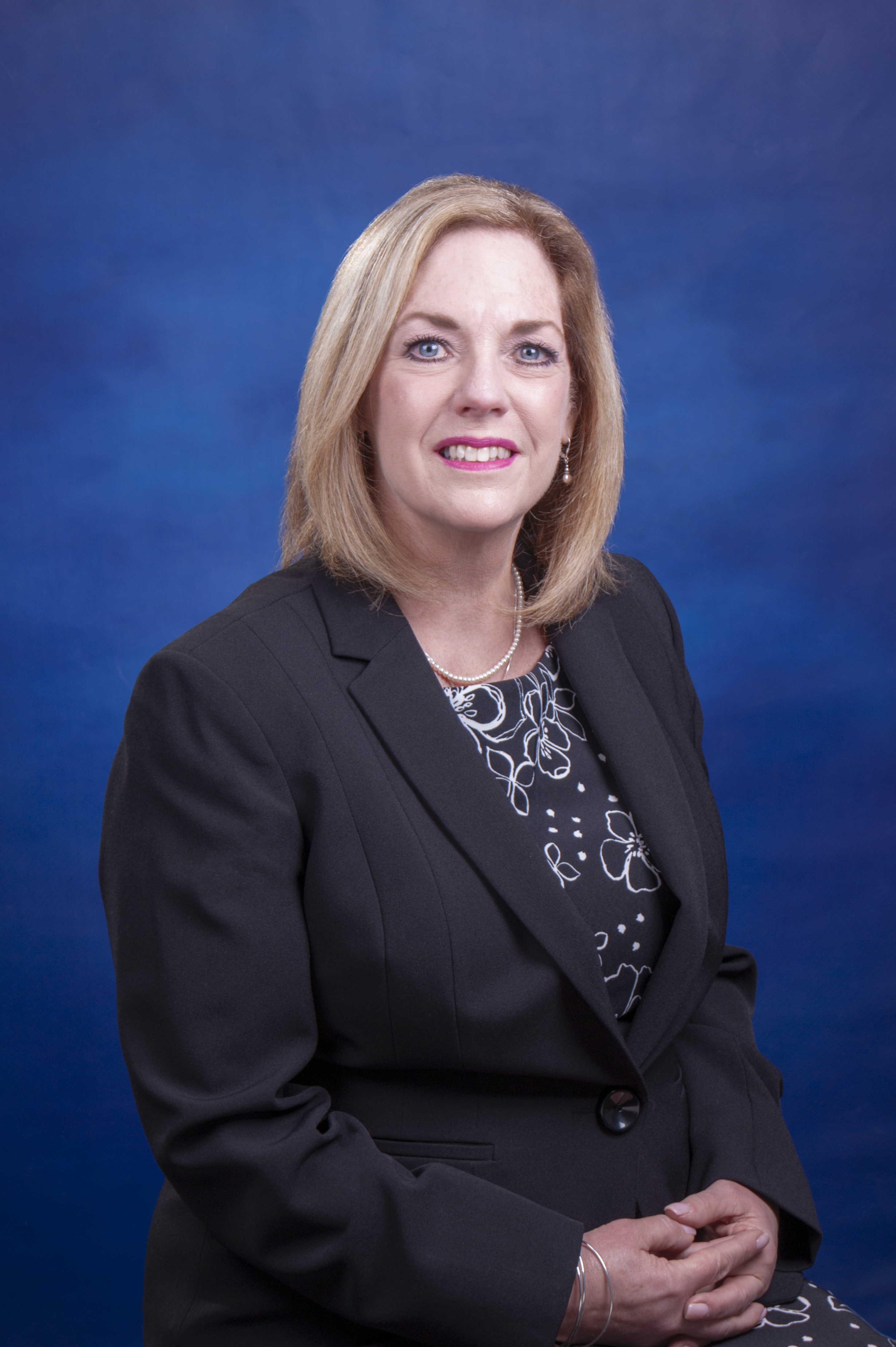 Middleburg Heights, OH (Monday, May 13, 2019) – Southwest General is pleased to announce that Cheryl O'Malley, DNP, MSN, BSN, BA, NEA-BC (Nurse Executive Advanced, board-certified from the ANCC American Nurse Credentialing Center) will be the hospital's new chief transformation officer/vice president of Population Health.
In this new role, O'Malley will be responsible for developing and implementing the hospital's population health strategy; partnering with the hospital's community-based post-acute care providers; working with the hospital's independent and employed physician practices, and overseeing the development of the population health information technology system. Additionally, O'Malley will work closely with health care providers and physicians to develop care plans for patients in bundled payment and alternative payment programs.
"Through this position at the Health Center, we hope to improve patient outcomes, better manage chronic conditions, close care gaps, and decrease costs for our providers," said William A. Young, Jr., president, and chief executive officer, Southwest General. "I am confident that Cheryl's expertise and more than 34 years of nursing experience will help us to focus on population health management and successfully improve the health and wellness of individuals living in our communities."
Since 2016, O'Malley served in various executive nursing officer roles at University Hospitals Cleveland Medical Centers. From 2013-2016, O'Malley served as the vice president of Patient Care Services and chief nursing officer at St. John Medical Center. O'Malley also has served in higher nursing roles in both the Cleveland Clinic and Lake Health systems.
O'Malley holds a doctorate in nursing degree from Chamberlain College of Nursing and is active in numerous professional organizations and boards of trustees in various community organizations.
For additional information, and/or to schedule an interview, contact Caroline Fienga, Interactive Media & Public Relations specialist, at 440-816-6723 or cfienga@swgeneral.com.
About Southwest General
Southwest General is a private, not-for-profit, 350-bed acute care facility located in Middleburg Heights, Ohio. Founded in 1920, Southwest General is home to nationally recognized physicians with full access to state-of-the-art technology. Southwest General has a deep commitment to providing personalized care and building a healthy future for the patients, families, and communities it serves. For more information, visit swgeneral.com or find Southwest General on Facebook, Twitter, and Instagram.
###