Bariatric Support Programs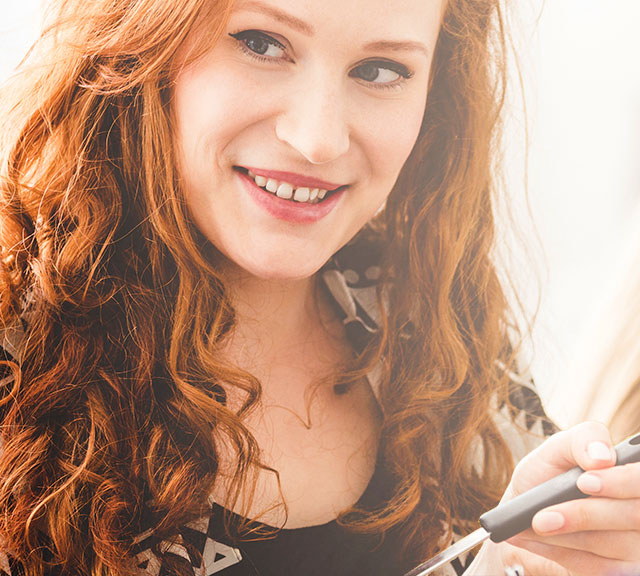 A weight-loss program at Southwest General begins the moment you inquire about your options and decide to move forward. Our support programs allow you to meet others, from patients just entering the Bariatric program, to patients who are months into it. You'll also meet those who have been through surgery and are still working every day to maintain their new, healthier lifestyle. You are not alone. There are many here to help.
Our comprehensive program includes the following services:
Pre- and Post-Op Support Groups
Nutritional and Psychological Counseling
Exercise Programs
Monthly Peer Support Groups
Annual Graduation Ceremony
Weight loss is a team sport. Join our private Facebook community.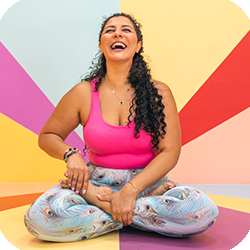 Meet patients in various stages of their weight-loss journey. Connect with people overcoming the same fears and challenges you have faced. Find a supportive community that will cheer you on as you reach your goals together. The group is a positive, safe, educational online space where staff members Southwest General's Center for Bariatric surgery answer questions, offer support and share information.
Sometimes people feel intimidated or scared to take the first step. It's important to have support not only from staff, but also from others who have been through similar weight-loss journeys. Personal support helps you get back to living your life again.. — CHRISTINE, Center for Bariatric Surgery patient advocate