Bariatric Surgery Options
SURGICAL OPTIONS
Bariatric Surgery is a major decision, and one that can put your life on a new, healthier course.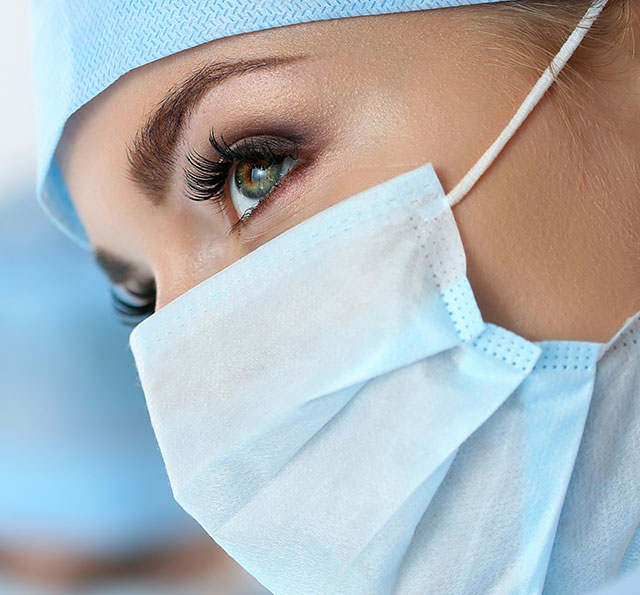 Bariatric Surgery is a major decision, and one that can put your life on a new, healthier course.
They have years of experience and have seen thousands of patients, and they take the best out of each patient and keep honing in on the educational material. Every time you come in, they've got something new to share. They've learned from everyone who has gone through the program before and that's what makes it so great. — Monica, lost more than 160 pounds through bariatric surgery
Surgery is the culmination of a number of steps you will take beforehand, and only a stepping-stone to the steps you will take for a lifetime after.
While you are ultimately responsible for your success, we are your personal champions, and you will receive one-on-one care from our team throughout your journey. Your weight journey is more than a number on a scale, and at Southwest General, you're more than a number on a chart.
Bariatric surgery options are largely the same regardless of the health care provider, but what sets Southwest General apart is the individualized care you receive under our caring staff. A patient advocate will work with you every step of the way. Our weight loss programs include psychological screenings and nutritional guidance, and our support groups allow you to meet other patients who are walking in similar shoes, as well as those who are on the other side of surgery and are leading healthier, happier lives. At Southwest General, we treat the person – not simply the condition.
YOU CAN DO THIS. WE WILL HELP.
Gastric Bypass
Gastric Sleeve
Majority of weight loss in months
12-18
12-18
Laproscopic surgery (minimally invasive)
Always
Always
Hospital stay average
1 night
1 night
Recovery time (dependent upon job)
2-6 weeks
2-6 weeks
Insurace coverage
Most
Most
Can have time release medication
No
Yes
Food Transition Period
Liquids only for 2 weeks
Yes
Yes
Pureed Foods for remainder of the first month
Yes
Yes
Soft foods weeks 4 and 5
Yes
Yes
Regular diet week 6
Yes
Yes
FoodLimitations
Dumping Syndrome
Yes
Food intolerance
Possible
Possible
Average excess weight loss after bariatric surgery is 65% versus with dieting alone <5-10%
Laproscopic Verticle Sleeve Gastrectomy
The laparoscopic or minimally invasive surgical technique of the Vertical Sleeve Gastrectomy is performed through five to six incisions no more than a half-inch in length. Long surgical instruments are used to perform the surgery while the surgeon views the procedure under magnification on video screens.
The surgeon creates a thin vertical sleeve, about the size of a banana, from the stomach. Unlike gastric bypass surgery, there is no rerouting of the intestine. And unlike adjustable gastric banding, there is no implementation of a device. Like both gastric bypass and adjustable lap band, vertical sleeve gastrectomy helps patients feel full with a small amount of food. The sleeve has been performed as a stand-alone weight loss operation and as a first stage operation since 2005 and was approved as an American Society for Metabolic and Bariatric Surgery weight loss operation in 2009. Operating time averages between 75 to 90 minutes.
Roux-en-Y Gastric Bypass Procedure
Using the laparoscopic technique, the first part of the Roux-en-Y gastric bypass procedure involves creating a small stomach pouch. The surgeon begins by dividing the stomach in two unequal parts, creating a small upper section and a larger bottom section. The small upper section is the size of a thumb with about two ounces of capacity. After the surgery, this pouch will be the only part of the stomach to receive food. The remainder of the stomach will be bypassed in the digestive process.
Although the bypassed stomach is unable to receive food following surgery, it remains intact and still performs an important function in the digestive process. The food passes through the newly created stomach pouch, while the bypassed stomach continues to secrete stomach juices flowing through the intestinal tract. These digestive juices, along with those from the pancreas and liver, join with food to begin the digestive process.
Diabetes After Weight Loss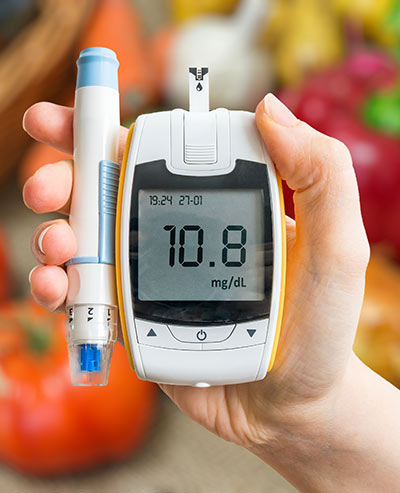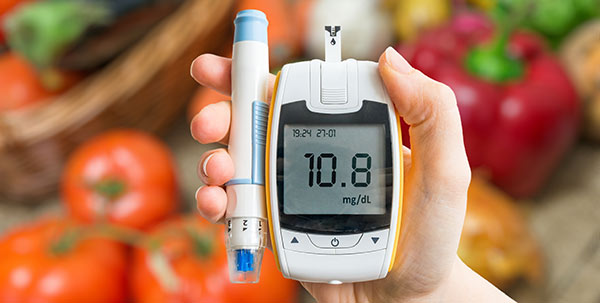 For patients with Type 2 diabetes, gastric bypass and "sleeve" surgeries can sometimes make a big difference. Some patients will see their blood sugar levels move back to normal levels even days after surgery, which means less medication or none at all. Patients may also experience improved blood pressure, cholesterol, and triglyceride levels. Regardless of the procedure, it is important for all patients to commit to leading a healthier and more active lifestyle after any weight loss procedure.
For more information about diabetes and bariatric surgery, see the following references:
Plastic Surgery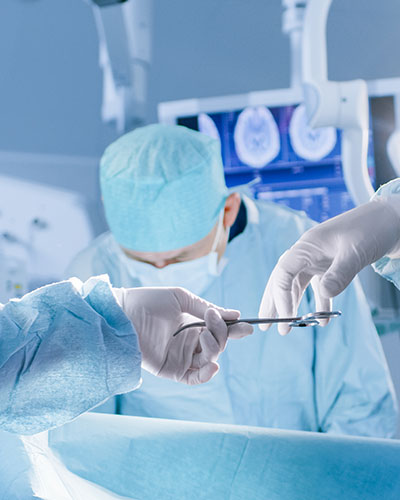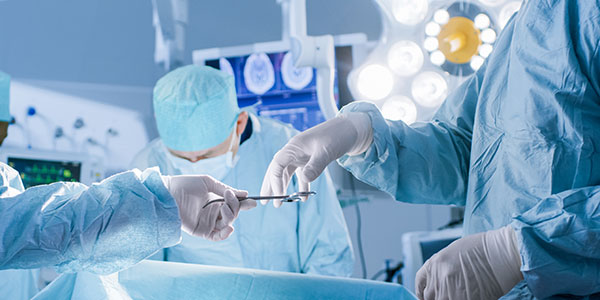 You did it! You've shed pounds, toned up and reached, or are about to reach, your goal weight through bariatric surgery, diet and exercise. Some patients may have excess skin that remains after significant weight loss. Plastic surgery may be an option for you.
Through post-bariatric surgery body contouring, excess skin is removed. Specific areas are tightened and contoured, giving your legs, arms, abdomen, face, buttocks or breasts a "lift."
By choosing Southwest General, you can expect the same level of high quality care you received during your surgical weight loss procedure and throughout your recovery.