Weight Loss Myths
While weight loss surgery could be a lifesaver for many obese individuals, only a small percentage get the surgery due in part to misconceptions they have heard or read. We are here to set the record straight. Let us help you separate fact from fiction.
Myth: Bariatric surgery is only beneficial for people with lots of weight to lose.
Fact: People who benefit most from bariatric surgery are those with co-existing health conditions like diabetes and high blood pressure that are negatively affecting their quality of life.
Myth: Bariatric surgery is dangerous.
Fact: Bariatric surgery is less dangerous than having your gallbladder removed or a joint replaced. It is performed laparoscopically to reduce the time under anesthesia, blood loss, pain, infection and length of time in the hospital. The risks of remaining obese far outweigh the risk of surgery.
Myth: Most people who have surgery gain the weight back.
Fact: It's true a small percentage of people regain their weight due to not maintaining their lifestyle modifications, but the majority of people lose up to 70% of their excess weight and keep it off long-term.
Myth: Bariatric surgery isn't covered by insurance because it's considered cosmetic.
Fact: For people who qualify, bariatric surgery is covered by insurance. In the long run, insurance companies save money because people's health improves and many of their obesity-related conditions go into remission.
Myth: Weight loss surgery is the easy way out.
Fact: Bariatric surgery is just one component of weight loss. You must be willing to do the work both before and after surgery to see results. This means adopting new fitness habits and being willing to do the psychological work to change your relationship with food.
Fact or Myth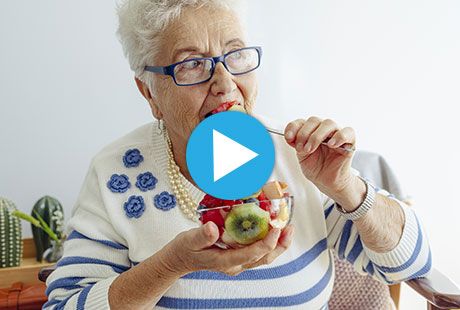 Most Diets Work
Dr. Leslie Pristas explains why "Just working harder" doesn't work when it comes to diet and exercise.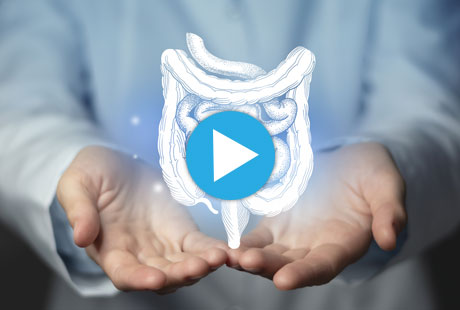 Bariatric Surgery is an Extreme Option
Bariatric surgery enhances the results of diet and exercise.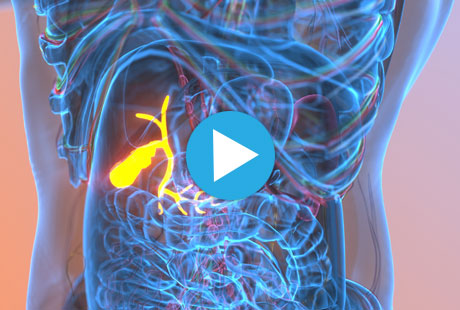 Bariatric Surgery is Safer Than Having a Gallbladder Removed
We work with patients on an individual basis making bariatric surgery a very safe and personalized procedure.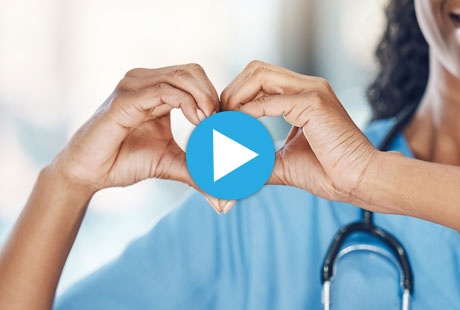 Bariatric Surgery is a Life-saving Surgery
Often, undergoing bariatric surgery is safer than continuing to live with heart disease, diabetes or other obesity-related conditions.
Schedule Your Consultation Today
FACT: Weight loss surgery is the beginning of your lifelong commitment to wellness. We'll be by your side every step of the way. Click below to schedule a consultation.